From cocktail hour to the final hour, one constant holds true:
The party never stops!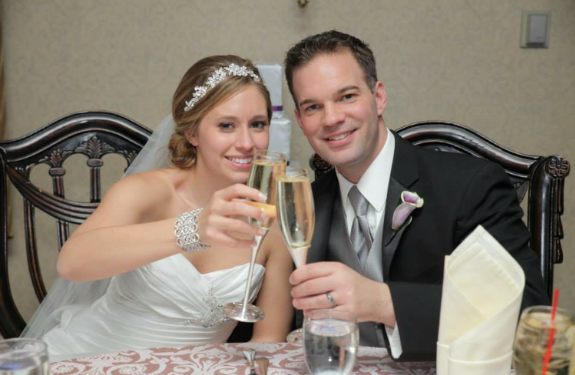 You've dreamed about your wedding. You've spent months planning this one-in-a-lifetime event, from searching for the perfect photographer to compliment your style to finding the right flowers to match your venue's decor. Platinum Plus has been rocking weddings througout the tri-state area and beyond since 2006. We deliver professional service and talent to ensure that your music is remembered long after the reception is over.

In addition to music, live or DJ, we provide advanced lighting options, including wireless LED lighting, intelligent lighting, and custom logos / monograms, plasma TV's (65"  or 80"), lounge decor, photobooths.


 
We Do Destination Weddings!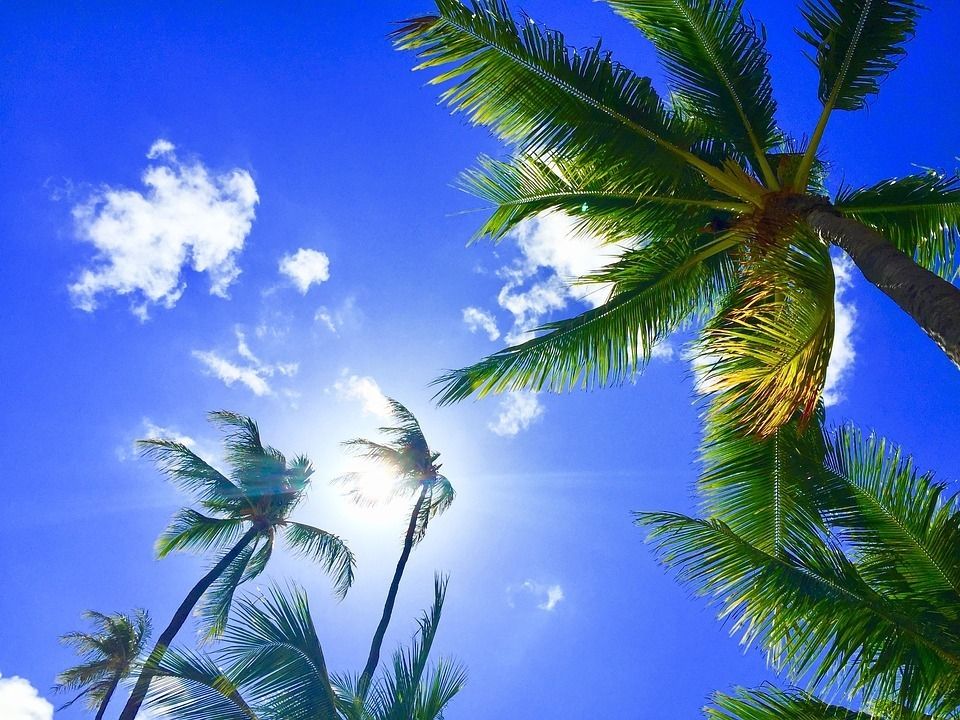 We have traveled for beyond NY and the tri-state area for our clients. Our experience in setting up shop outside of Long Island catering halls will allow us to guide you in creating the perfect wedding experience away from home. Some of the destinations we've traveled to: 
• Denver, CO
• Florida
• Las Vegas
• Pennsylvania
• Vermont
• Aruba
• Canada
• Cancun, Mexico
• Costa Rica
• Jamaica
• Milan, Italy (2019)
• Puerto Rico
• Turks & Caicos
From ceremony to celebration, we will work closely with you to create the wedding of your dreams. We would be honored & thrilled to dance you through the best night of your life! 
We have the talent, experience, and equipment to blow out your party...without blowing it!
• DJ • MC • Live Musicians • Lighting & Sound • Lounge Decor • Video • Photography • Photo Booths
To match your vision with exceptional wedding entertainment, our DJ & MC roster is comprised of industry veterans who bring years of experience to Platinum Plus!
The best decision we made for our wedding day was DJ Rob! He ran the entire day from start to finish and kept our entire crowd both entertained and engaged. He was so helpful during the planning process as well. Any questions we had were promptly answered and his recommendations were always spot on. Our guests are still talking about how great the music was and how easy it was to relax and enjoy the day. There was never a dull moment and the day ran like magic. Thanks so much!
Let's Get this Party Started!